OUR SERVICES
Reverse Architecture is a full-service architecture and design practice specializing in modern sustainable design. We design multifamily, commercial, academic, and public projects. We design residences, residential additions, and custom residential interiors. We work on projects of all sizes, including new construction, renovations, adaptive reuse, interiors, bespoke furniture and custom fabrications. We are recognized for our "total design" approach, meaning that we design every aspect of a project, from facades to building systems to interior architecture to furnishings, in a comprehensive and integrated way. We always provide construction phase architectural services for our designs which leads to a high quality of execution. We offer the following services to our clients: architectural design, interior design, passive house design and certification, energy-efficient retrofit design, energy modeling, furniture design, landscape design, building graphic design, code and zoning analysis, feasibility studies, concept design, site analysis, sustainability planning, and program analysis.


OUR PHILOSOPHY
Our design philosophy is characterized by careful analysis and open experimentation that takes into account the needs of the client, the demands of site, culture, and ecology, the inherent properties of materials, and the transformative potential of technologies and techniques. The name of the practice, "Reverse Architecture," is derived from the concept of reverse engineering. From Wikipedia:
"Reverse engineering… is the process by which a [human]-made object is deconstructed to reveal its designs, architecture, code, or to extract knowledge from the object..."
Reverse Architecture strives for innovation in design through a close examination, analysis, and reinvention of basic elements of the built environment. As the world evolves, the solutions of the past persist in the present, and new technologies must be built upon the old. This is particularly true in architecture, where new technologies are continuously being introduced and old technologies superseded and often forgotten. Our dedication to sustainable design is colored by the awareness that historical building forms and methods are often inherently sustainable, and we have much to learn from integrating these with new assemblies and techniques. Reverse Architecture embraces the coexistence of the old and the new, the obsolete and the untested, as rich territory for invention in architecture.
OUR HISTORY
Reverse Architecture was founded in 2007 in Cambridge, MA by Carl Solander. We moved to our current location in Union Square, Somerville in 2008. We are a growing team of dedicated and talented designers. As a small practice, we maintain close working and personal relationships with our clients and single-source oversight of our designs. We have earned a reputation as dedicated, hands-on and personable. Through more than a decade of architectural practice in the Boston area, we have developed a trusted network of talented design consultants and local craftspeople and fabricators who help execute our designs. Our completed work has won a number of awards for design excellence, and we expect there are many future award-winning projects both in design and under construction now!
MEET THE TEAM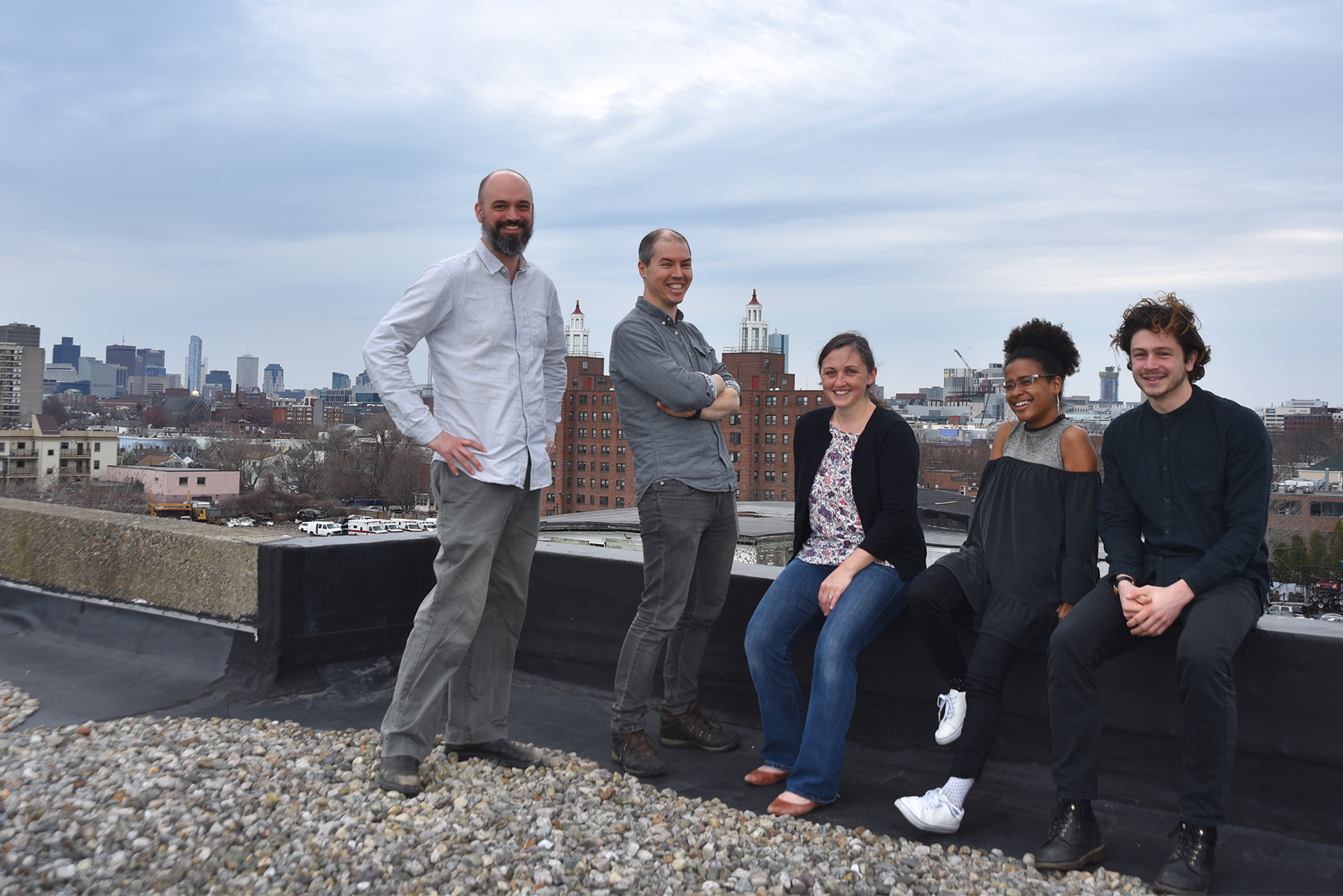 ---